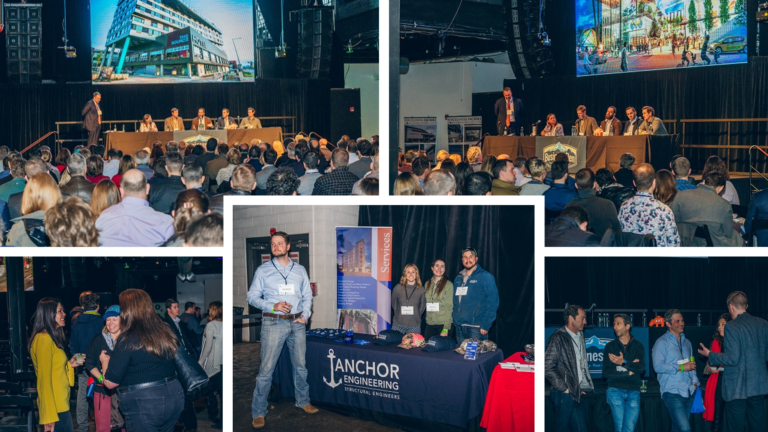 23 Jan

BusinessDen presents: The Future of RiNo Development (The Encore)

A lot happens in a year in a neighborhood like RiNo.

That's why our latest installment of BusinessDen's Future Of series again focuses on the former warehouse district.

Our inaugural "The Future of RiNo Development" panel discussion, held last February, was BusinessDen's most-attended event.

RiNo is Denver's development hot spot, taking in such areas as the 38th and Blake rail station.

In the past year, Westfield has opened Mission Ballroom, and it has plenty more land to build on. Hines added a second planned project on top of its T3 office building. McWhinney spent big for a site next to Great Divide Brewing's Brighton facility. And numerous proposals have been submitted for the 38th and Blake rail station.

That's not all. Formativ found partners for its World Trade Center project, and paid $275 a square foot for the remaining land needed. A former executive with Forest City Realty Trust jumped in. And Edens continues to add to its holdings around Denver Central Market.

Join us Feb. 5, along with presenting sponsor Ireland Stapleton, as we catch you up on the action and explore what's to come at the encore edition of The Future of RiNo Development.

The event will be held from 4 to 7 p.m. at the EXDO Event Center in the heart of the action. Guests will enjoy drinks, food, lively networking and face time with a panel of some of the most influential names in local residential real estate.