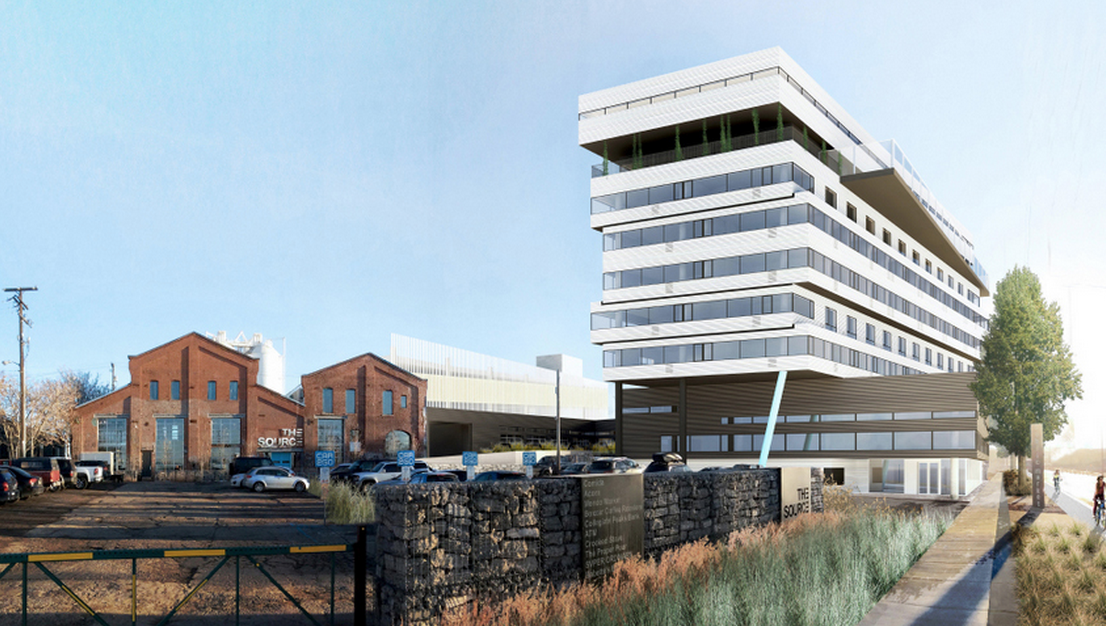 30 May

First hotel checking into RiNo

RiNo is getting its first hotel.

Brighton Boulevard may be a far cry from the posh digs at Boulder's St. Julien Hotel & Spa, but the owners of St. Julien are teaming up with Zeppelin Development to build a $41 million hotel next to The Source market at 3330 Brighton Blvd.

It's a project Zeppelin Principal Kyle Zeppelin said will draw travelers who prefer a neighborhood in transition.