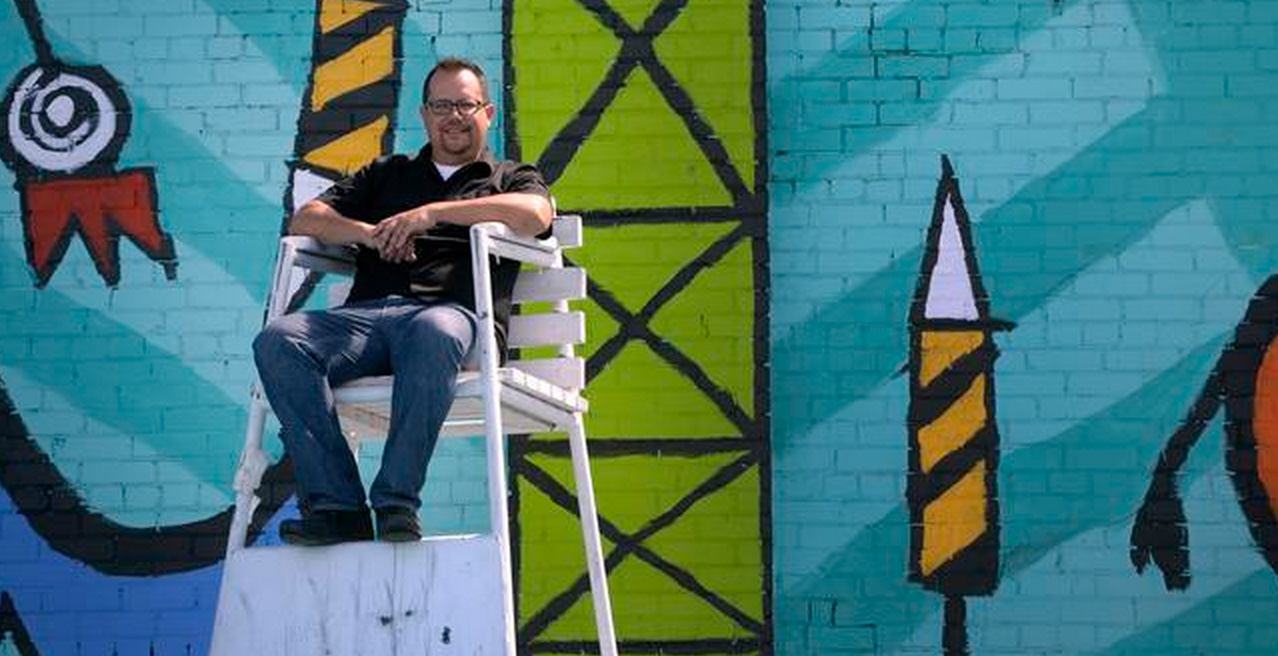 30 May

River North tax plan aims to spiff up art district by pooling money

Fifteen years ago, when painter Tracy Weil fled trendy Lower Downtown for a dusty industrial district to the northeast, there wasn't much going on.

On the site of a former auto shop along 36th Street, he built a structure with a studio, a gallery and his home. Soon, Denver's River North took off.

RELATED: Denver's trendy RiNo to add hotel next to The Source

"It's been primarily seen as an industrial area, and now it's becoming much more urban," said Weil, board chairman of the RiNo Art District. "I have neighbors now. That's kind of cool."

The developers, artists and entrepreneurs who quickly refashioned the gritty diagonal blocks of River North into a vibrant, if offbeat, neighborhood now are banding together to tax themselves.

They say they're seizing a critical opportunity.