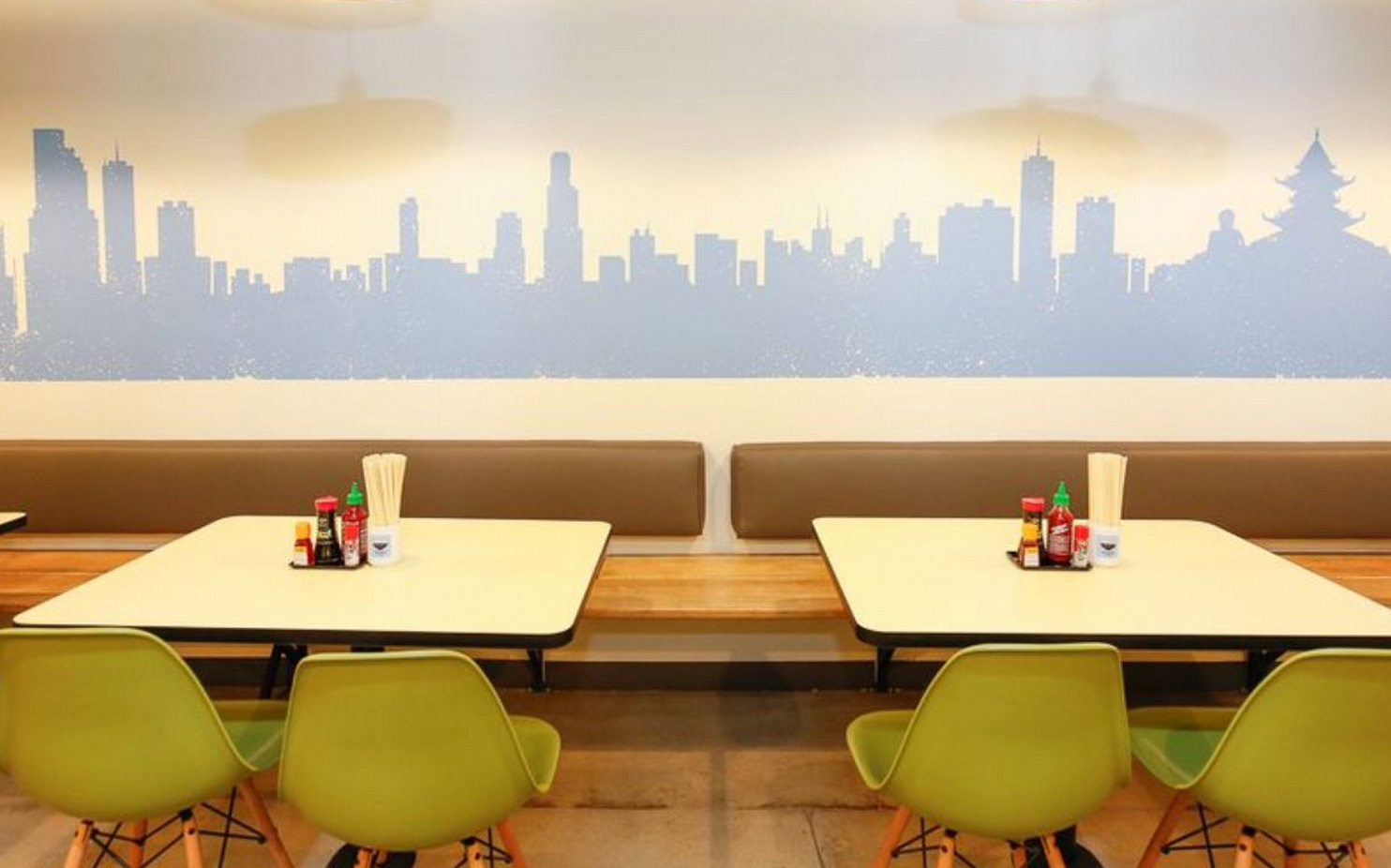 30 May

RiNo's Osaka Ramen Opens For Lunch Starting on Monday

Don't feel like fighting the dinner crowds? Check out RiNo's new ramen shop for lunch starting on June 1.

Chef Jeff Osaka, previously of Twelve restaurant, has brought the ramen noodle experience in a subterranean setting in the RiNo art district. Osaka is rapidly expanding his Japanese food empire in Denver by way of extended hours at Osaka Ramen in RiNo, soon-to-come conveyor belt sushi at SushiRama, and a second location for Osaka Ramen in Cherry Creek and possibly a third by DU.